Everything for my baby
"Everything for my baby" - according to this motto windeln.de was founded in 2010 by Konstantin Urban, Alexander Brand and Dagmar Mahnel. Today windeln.de has a total of more than 200 employees and has developed into one of the leading online retailers of products for babies, toddlers and families. The company, which is headquartered in Munich and has a presence in six other European countries, also operates a successful cross-border e-commerce business with customers in China.
Our mission
"We are the ones who support when the life of young parents becomes dynamic. When small and large miracles happen that turn everything upside down. We address everything that challenges parents, even if they are sensitive topics. Because there are phases in life when we need clear statements, bold and real. That's life with children - colorful and dynamic, beautiful, but challenging. We are convinced that you as parents are doing a wonderful job and that you put all your heart and soul into your children - every single day. Because what matters most of all is trust in yourself as parents. And we underline that - with everything we do. "
WE ARE WINDELN.DE SE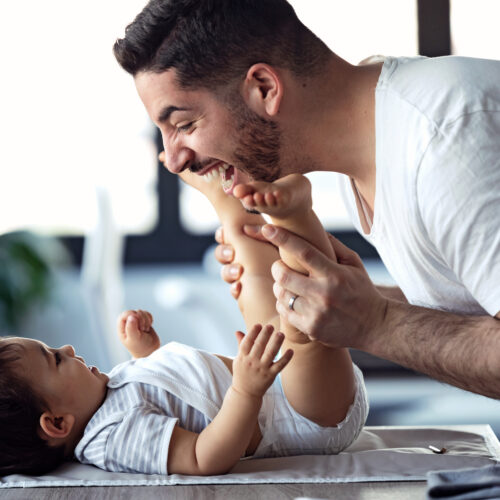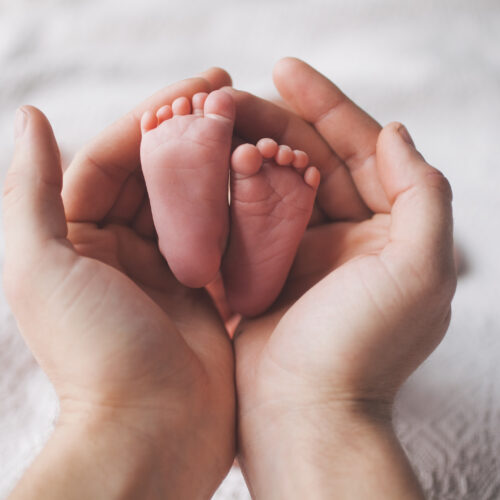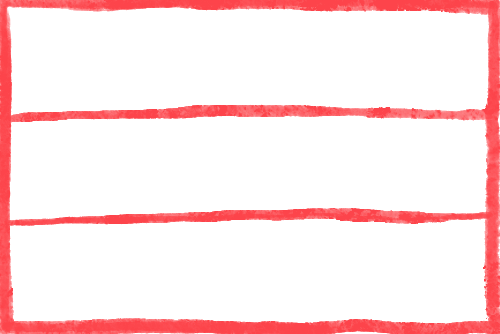 Deutschland und Österreich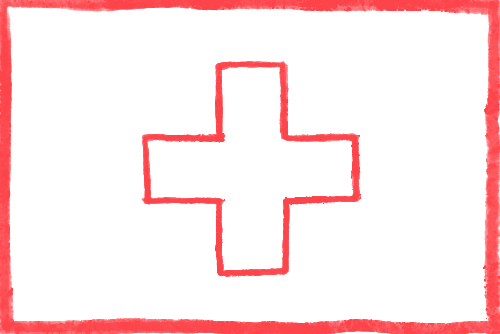 Schweiz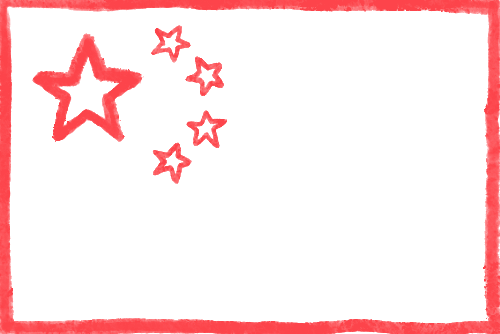 China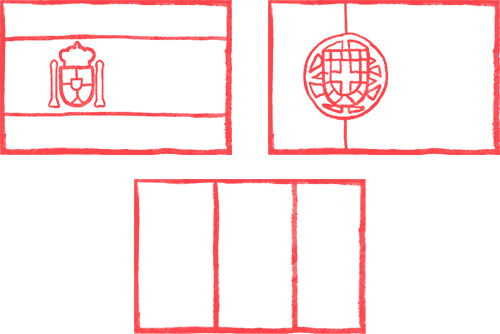 Spanien, Portugal und Frankreich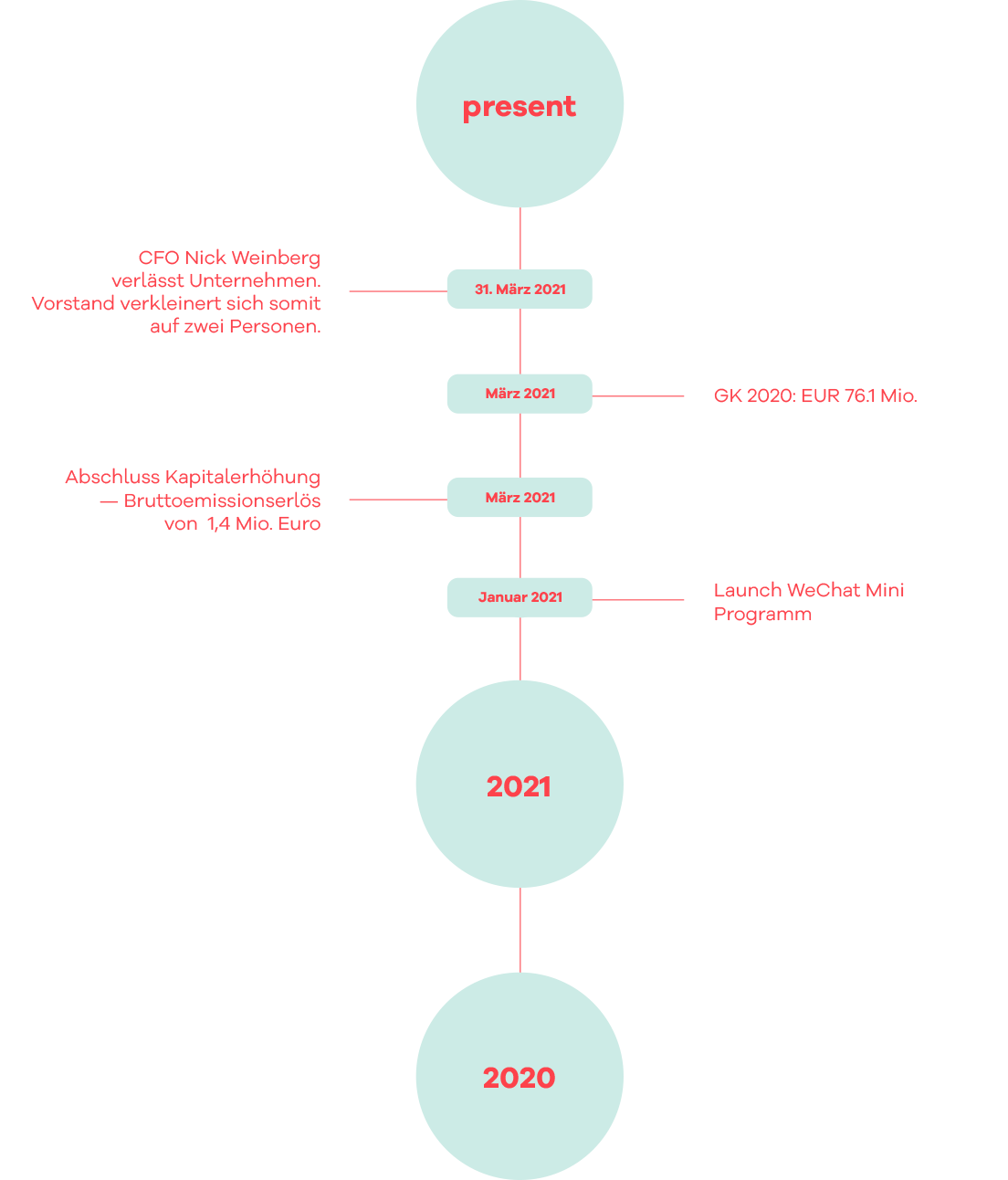 windeln.de SE
Annual report
Windeln.de has been listed in the Prime Standard of the Frankfurt Stock Exchange since May 6, 2015. Further information about windeln.de SE can be found in the current annual report.